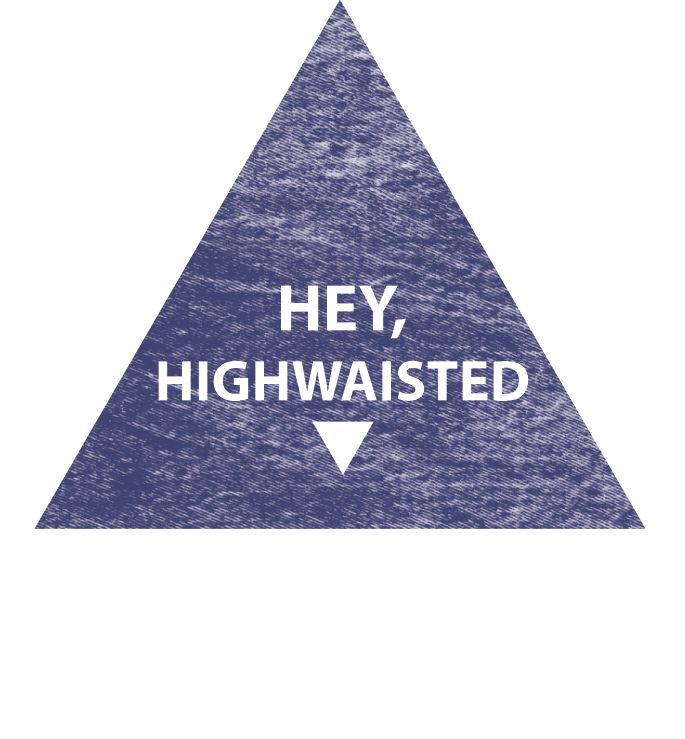 Top > Urban Outfitters, Jacket > H&M, Jeans > Your Eyes Lie, Necklace > Ebay, Sandals > ASOS, Scarf > Charity Shop
Howdy ho guys! How are you doing on this fine Sunday? I'm currently editing photos and watching X-Factor (pleasedonttellanyonethatIlikex-factor), err, yeah!
I love this outfit a lot, and wore it out for a trip-ola around Boots today. I have two pairs of highwaisted jeans, but I was forever a bit scared of wearing tops tucked into them, to show off the waist, but having given it a whirl, I actually really like it. They are SO soft, and really comfy (unless you've just eaten a massive meal, like I did yesterday at the pub) and a great buy from Your Eyes Lie, Via ASOS. Also, this crackled effect top was £5 from Urban. What a bargain!! You know those sale pieces which when you get to the till are even LESS than marked? Yeah, that happened and I ain't complainin'! Cheers Urban.