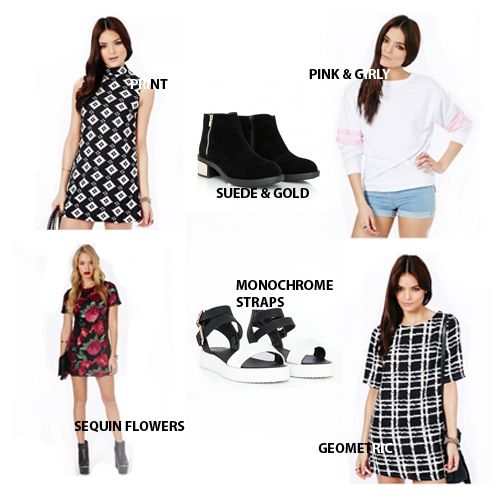 So, not everyone can afford to splash out on full price gear all the time; I am true to this, as a money shortage seems to be always imminent with me no matter how hard I save, and I will normally go and browse the sale section of a site first, for a quick treat or end of month bargain. I also think you can find some overlooked pieces in the sale, and grab something amazing for a lot less money!
I have decided to start posting up my 'SALE STEALS', a collection of pieces I've found that I think are gorgeous, and a bargain! What more could you want! Personally, the sandals are going to be first in my basket!
Let me know what you think about this post, as I'd love it to be useful to people!
Hello there lovely reader! Thank you so much for taking the time to read my blog, it means a lot to me!
If you fancy following me, here is my blogloving' x